Promoter:  "The Lantern" Research
"The Lantern" Research (www.LanternResearch.com) is a fast-growing  international network founded in 2009, with a database of 120,000+ financial professionals (Financial Analysts, Economists, Portfolio Managers, Corporate Finance Advisors, Commodity Traders …) from all over the world. The network aims to support its members' activities and to increase their visibility in the international financial community.
"The Lantern" Research is headquartered in Lugano (Canton of Ticino, Switzerland), where it has rapidly achieved leadership in the organization of events in the financial and commodity trading sector, thanks to a specific database of 8,000 professionals based in the area of the Canton of Ticino.  Through a network of partners, TLR can organize road-shows, fairs, presentations, seminars and courses in Lugano, Geneva, Zurich, Milan, Paris, Montecarlo, Munich, Frankfurt, London, New York …
.
"The Lantern" Research is also the promoter of:
dedicated to Asset Management
FOLLOW US ON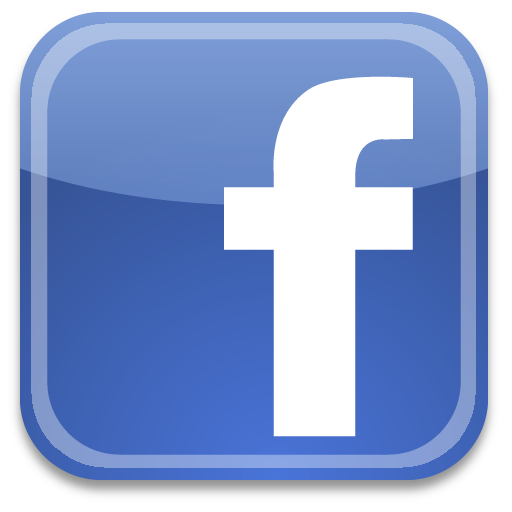 AND
"LUGANO FINANCIAL FORUM"