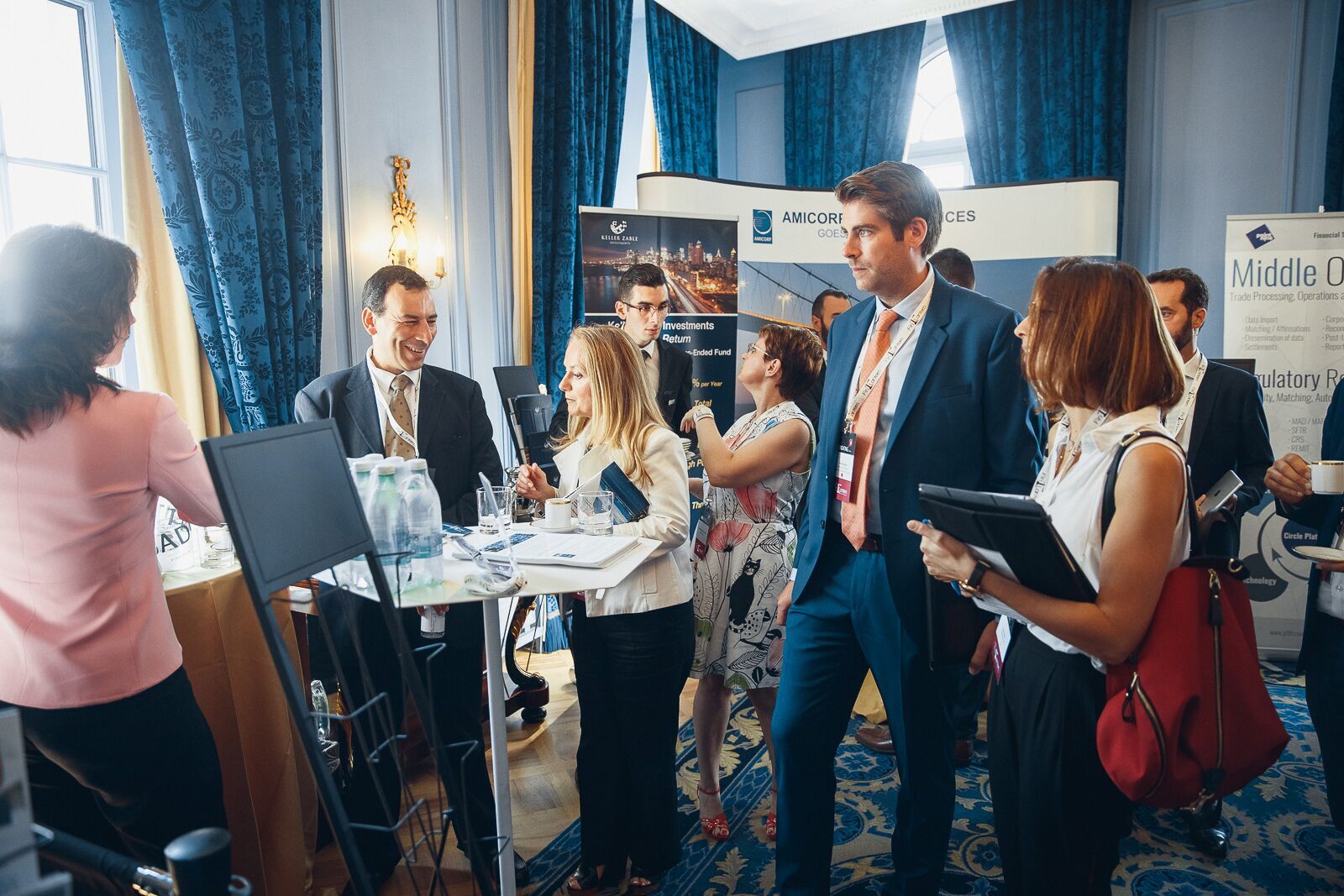 The new concept of Community
The "FinLantern Community" is not the usual community where you can contact other profiles in a virtual word with a very low probability to develop some business with them effectively.
Not at all, the "FinLantern Community" is a new concept based on the idea that only if you have the opportunity to meet someone in the real world, shaking his hand and looking at his eyes, you will have an effective chance to build a relationship and develop synergies with him.
With this in our mind, the "FinLantern Community" has been built in order to generate links among qualified financial professionals who are characterized by an exceptionally unique feature: the fact that all of them will be in the same place, at same time, with the same ambitions (develop their businesses) … and you can imagine that the possibility to send messages to them, in order to arrange meetings, could be astonishingly effective and useful.
1. Complete the form with all the information requested and click on REGISTER
2. Please complete your profile in order to finalize the registration (by uploading your photo and by completing the deal info you will increase significantly the likelihood to be contacted by other delegates), leave the flag on I WANT TO BE PART OF THE FINLANTERN COMMUNITY (otherwise other members of the community will not be able to see your profile and contact you) and click on SAVE.
3. Check your email box and click on the activation link in the confirmation e-mail, in order to activate your account (please, check also in the spam folder).
4. Create useful business relationships with other exhibitors or qualified delegates and meet them during FinDating
1. Login to your personal account
2. Complete your profile with all information. Hence you will increase the likelihood to be contacted by other members
3. Create useful business relationships with other exhibitors or qualified delegates and meet them during FinDating