Full Investors events represent a unique opportunity of matching between leading Asset Management firms with successful and innovative strategies and a number of highly selected and qualified Fund Buyers, looking for new investment opportunities.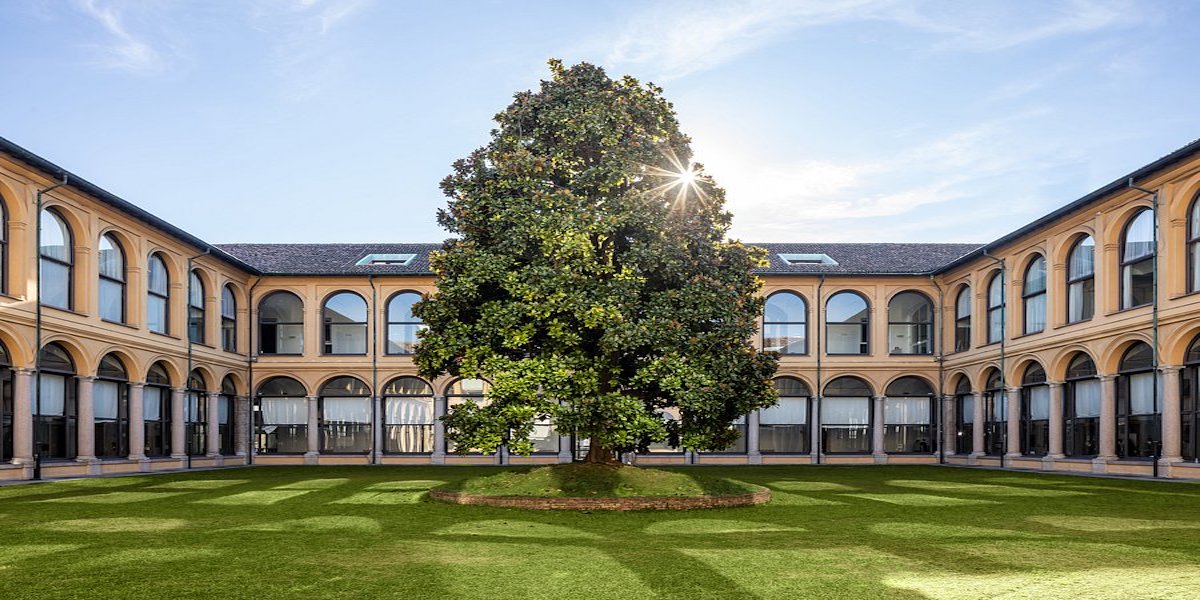 March, 8 | Milano
Program

9.00: Welcome Coffee & Registration
9.30 – 17.00: Business Meetings & Networking Moments
GUIDED TOUR of CENACOLO VINCIANO*
(*reserved for those who will make at least 4 meetings)
17:30 –18:15 first group
17:45 –18:30 secondgroup
Registration is free and a partial participation is possible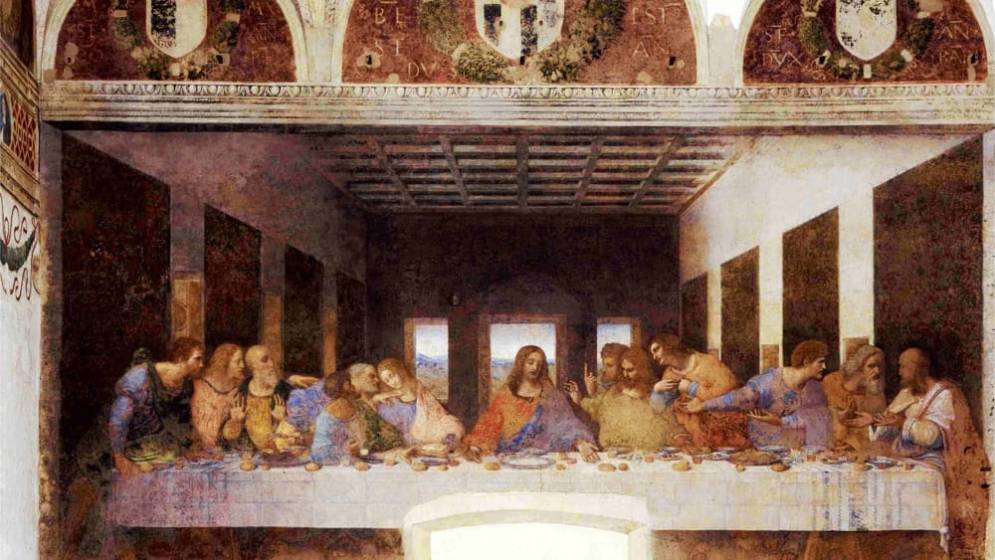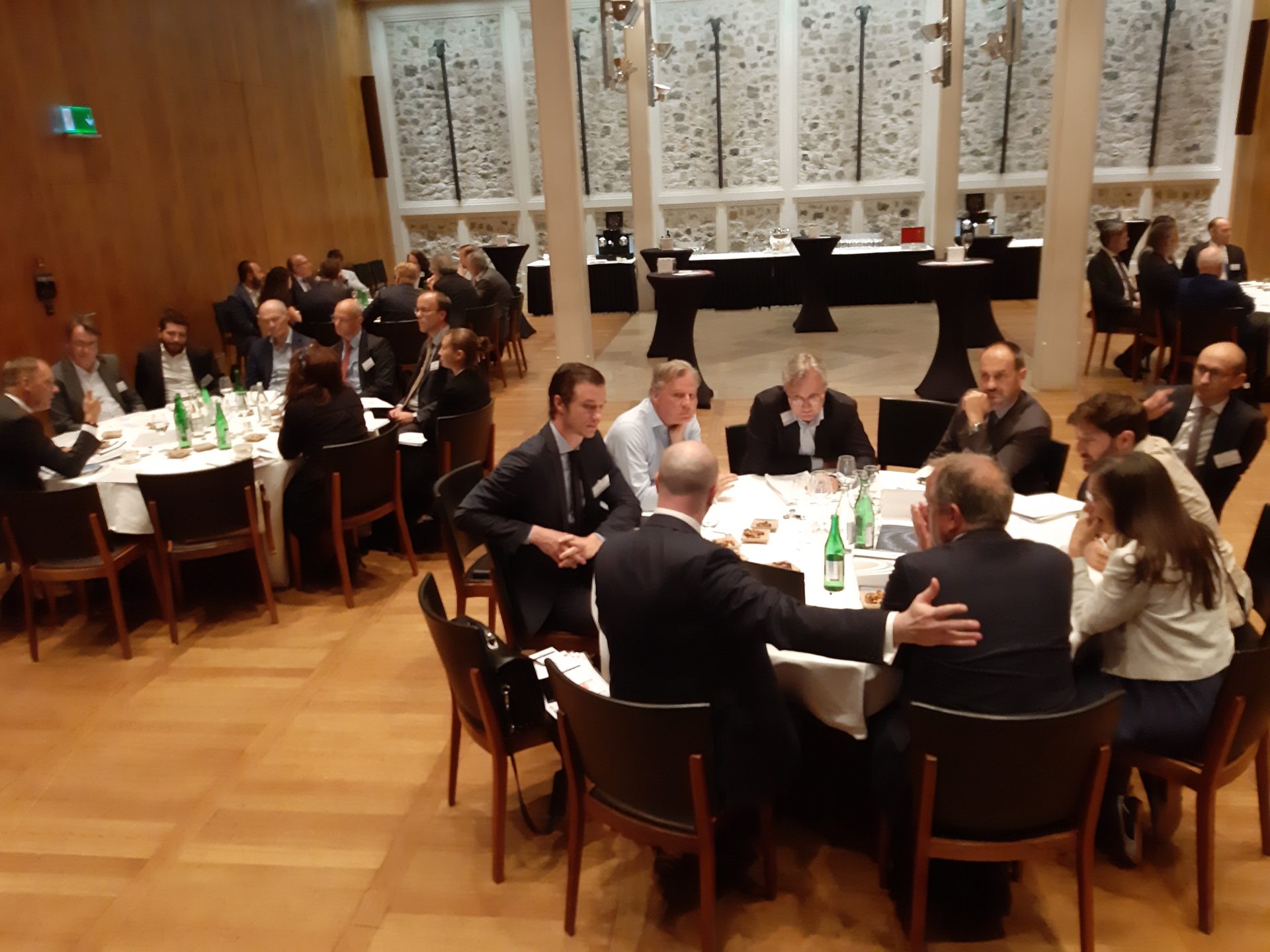 Formula
1-on-1 meetings/workshops = business opportunities
Networking times = relationships
Entertainments = emotions
Target
(only Decision Makers with a lean investment decision process)
• Fund Selectors
• CIOs
• Heads of Advisory, Asset Management or Private Banking divisions of private banks
• Family Officers
• Independent Wealth Managers
• Independent Fee-Only Advisors
• Private Bankers (mainly from boutique private banks)
Sponsors 2023
CC Fund Services
Soluzioni personalizzate per costituzione ed amministrazione di fondi a Malta
Ganado Advocates
Studio legale basato a Malta e in Lussemburgo con una particolare specializzazione nei settori dei servizi finanziari e dei fondi di investimento.
Global X
Emittente ETF americano con un'offerta in Europa di 35 ETF su Borsa Italiana ed i principali listini europei, consente di investire in aziende all'avanguardia nei trend che stanno rivoluzionando la nostra economia e ridisegnando il futuro.
Holcad SA
Monarch è una strategia Absolute Return, scalabile per il rischio, in grado di offrire ritorni assoluti in modo decorrelato dai principali indici azionari di riferimento. La strategia si basa sullo studio statistico dei fattori che determinano l'esposizione ad un evento cosiddetto "cigno nero", con l'obiettivo di minimizzarne le conseguenze all'interno di un portafoglio. In questo modo, la strategia ne risulta immune e la performance è indipendente dai movimenti, anche bruschi, dei mercati.
Societe Generale
Investment: strategie di equity replacement, con ETN tematici (tech related, inflation proxy, new energy) e certificati Discount su azioni italiane.
Hedging: strategie di copertura, cross asset (equity, bond, commodities), di breve (leva fissa short) e medio termine (covered warrants put e turbo open-end short).
TIM Strategy
Innovative INCOME Strategy – actively & passively managed – offers PORTFOLIO ASSURANCE due to EXTRA low Vola and HIGH Sharpe ratio