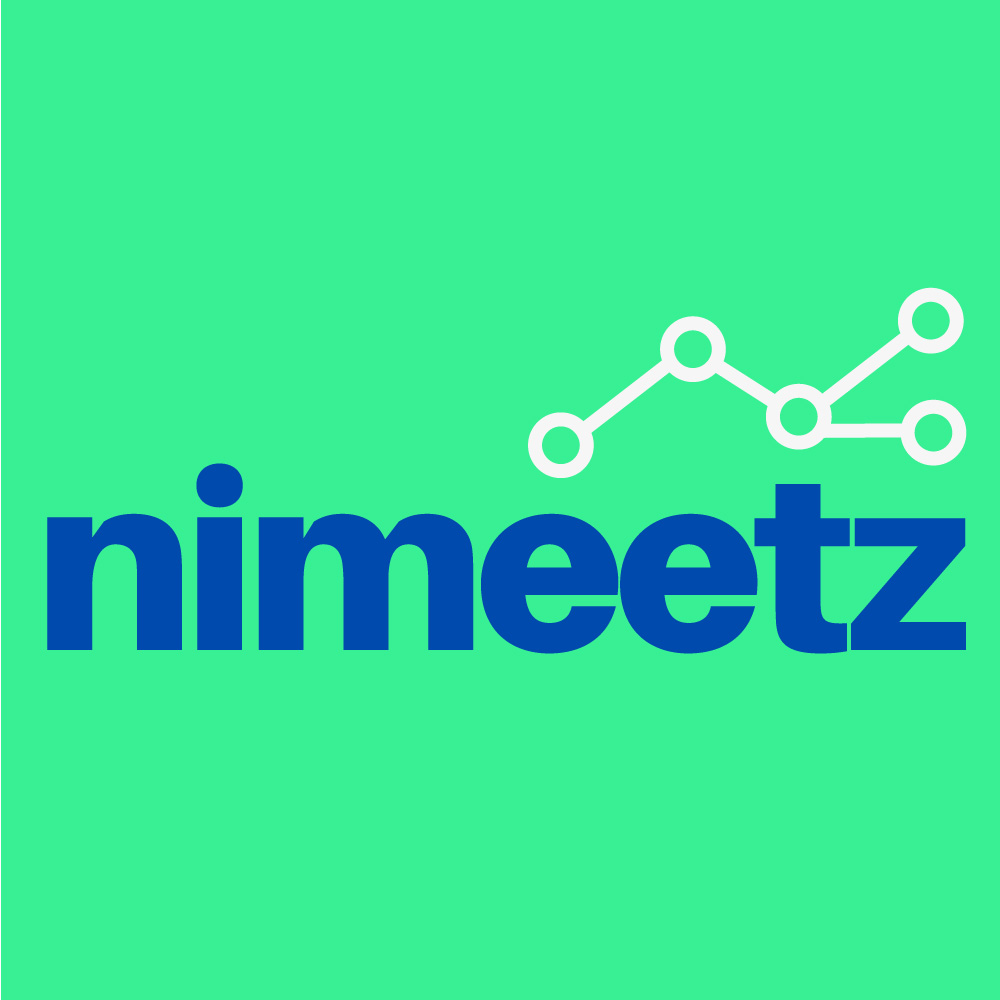 The Info-Marketplace for the Asset Management industry
WHY YOU HAVE TO JOIN nimeetz: (absolutely FREE and without ANY COMMITMENT)
TIME OPTIMIZATION
Thanks to nimeetz you will have the unique opportunity to:
Concentrate all your appointments with providers in a couple of days every month/quarter.
Info-Marketplace: access to the most complete range of investment products (ESG investments, ETF, ETP, Crypto, Blockchain, Private Equity, alternatives …) and services from numerous Asset Management firms and specialized Service Providers.
Userfriendly & comfortable platform: possibility to organize immediately a video-conf with your preferred professional at the most suitable time for you.
Compare all your offers to quickly reach a possible purchase decision.
Are you bored to be contacted every day by sellers? Tell your secretary to invite them to contact you through nimeetz.
INCENTIVE PACKAGE
The more meetings you schedule and attend, the more you will be rewarded thanks to several incentives and awards …
AFTER No. 1 CONFIRMED MEETING: you have the right to receive a nice gift from FinLantern.
AFTER No. 2 CONFIRMED MEETINGS: you'll become BUYER/INVESTOR VIP, you'll be able to access the NETWORKING LOUNGE, and contact all other BUYERS.
AFTER No. 8 CONFIRMED MEETINGS: we'll find for you a LEAD in order to develop your business.
Are you a BUYER/INVESTOR?
---
---
---