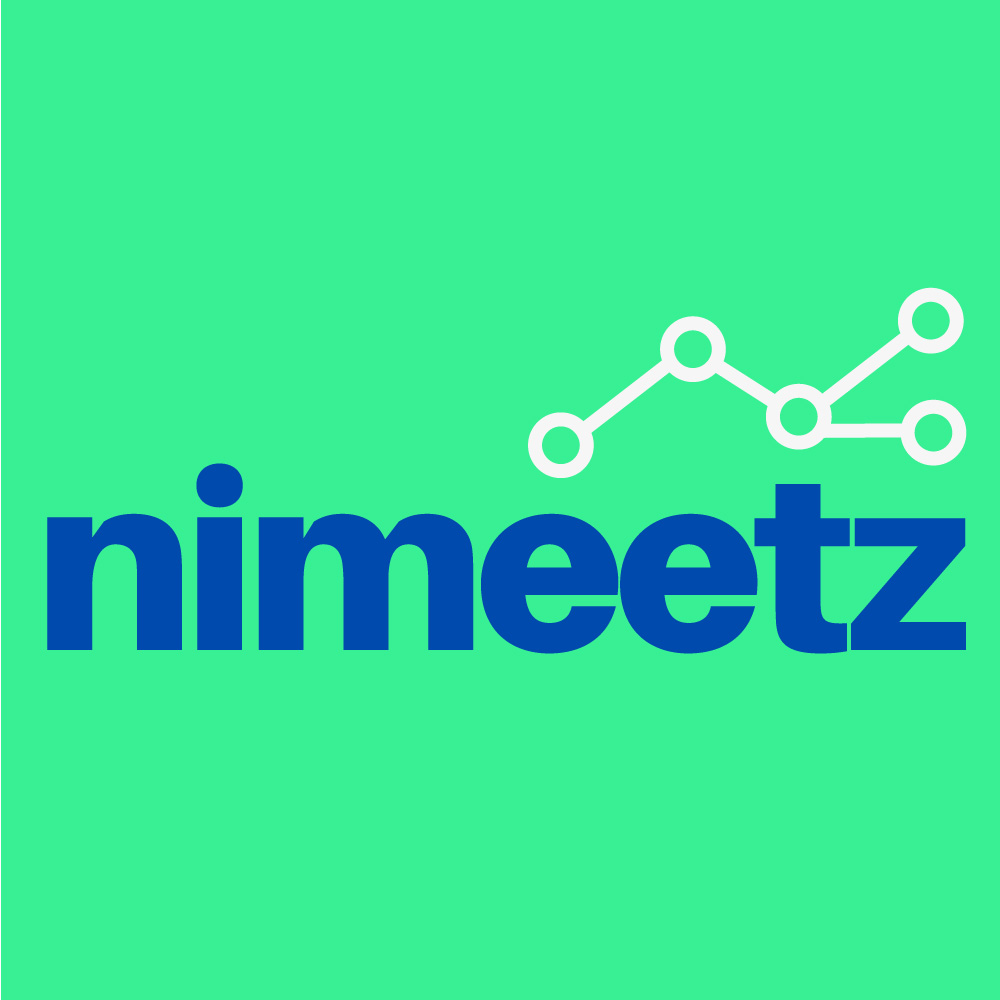 The A.I. match-making online event for the Asset Management industry.

nimeetz is the FinLantern's lead generation ONLINE EVENT based on a Match-making Artificial Intelligence system and focused on 1:1 VIDEO MEETINGS between Asset Management Firms and Service Providers with selected and qualified Investors/Buyers
Click on the below buttons and discover all your advantages!
Are you looking for fundraising opportunities or new customers?

Are you looking for new investment opportunities or the last most innovative financial services?


"I took part with great satisfaction in several FinLantern events: everything was very well organised, the team is professional and helpful, the invited investors were always well-selected and qualified in all the appointments. The format of their events are really effective: I've always done lots of follow-ups. I highly recommend FinLantern as a professional partner capable of organising the right business development opportunities."
FRANCESCA FOSSATELLI (Responsible of Flow Products Development Italy, VONTOBEL)
I have been working several times during these 10 years with Riccardo and the team he has build. I always found a competent, friendly and passionate approach which made me feel working with my own team. The light and energy spreading from the FinLantern team is definitely helpful to build stronger relationships."
MATTEO BOSCO (Partner – CONSER)